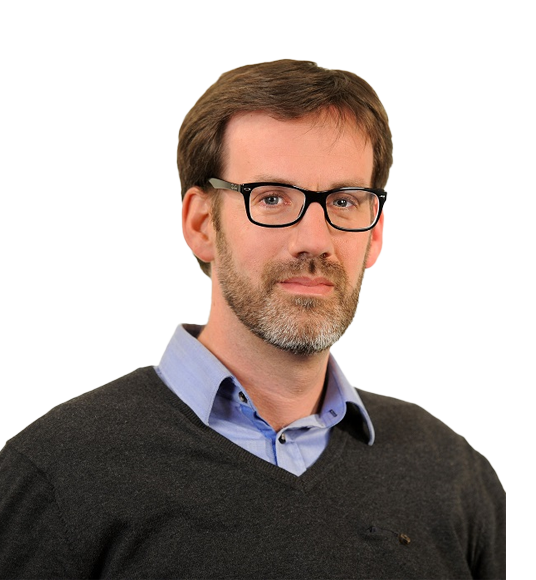 Ignasi es Director del Área Strategy and Organizations en la EmLyon Business School, bajo un esquema de Double Appointment con el IAE Business School.


Asimismo, es Profesor visitante del Departamento de Ciencias Sociales en ESADE Business & Law School. Anteriormente, fue director del OCE Research Center de la EMLYON Business School y Visiting Professor de la Said Business School de la Universidad de Oxford.


Se doctoró en Dirección de Empresas por la IESE Business School durante 2007. Se recibió de Licenciado en Filosofía y en Economía en la Universidad de Barcelona. En 2015 obtuvo el título de Habilitation à Diriger des Recherches por la Université Paris-Dauphine.


Ha publicado artículos en revistas especializadas como el Academy of Management Journal, Organization Studies, Journal of Business Venturing, Entrepreneurship Theory and Practice, Journal of Management Inquiry y Revue Française de Gestion.


Sus áreas de interés comprenden la innovación, el cambio social e institucional, el poder, la política, la resistencia, la exclusión y la dignidad. Entre sus áreas de expertise se encuentran también temas tales como la teoría organizacional, Entrepreneurship y economías en desarrollo.
Educación
PhD en Dirección de Empresas
IESE Business School
Licenciado en Filosofía
Universidad de Barcelona
Licenciado en Economía
Universidad de Barcelona
Habilitation à Diriger des Recherches
Université Paris-Dauphine
Publicaciones académicas con referato