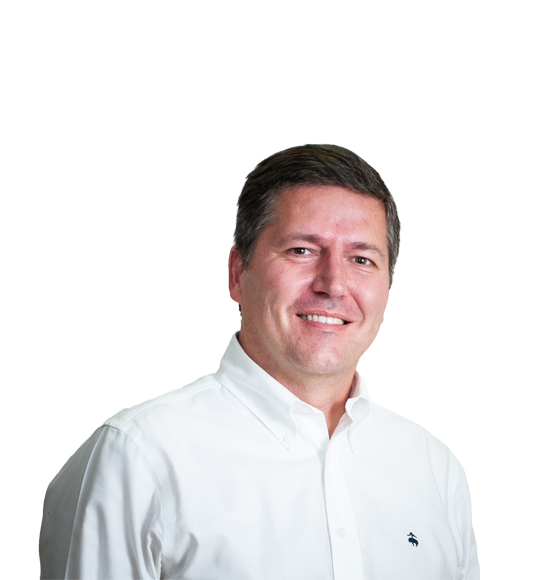 Michel Hermans es Profesor Asociado del área académica de Comportamiento Humano en la Organización. Realizó su Doctorado en la School of Industrial and Labor Relations de Cornell University en Estados Unidos. Completó los programas de Bachelor y Master of Science en Administración de Empresas en la Rotterdam School of Management - Erasmus Universiteit en Holanda. Recibió becas de la Comisión Fulbright, Fundación Bemolt, y la Fundación Van Beek-fonds.


Sus proyectos de investigación están enfocados en la gestión de recursos humanos –especialmente en América Latina– y prácticas organizacionales orientadas al desarrollo de capacidades estratégicas. Publicó articulos en revistas académicas como Journal of International Business Studies, Journal of Business Research, Multinational Business Review, y Research in Personnel and Human Resource Management, notas en revistas como Harvard Business Review Latin America Edition, así como varios capítulos para libros publicados internacionalmente.


Antes de ingresar al IAE Business School, trabajó en Price Waterhouse en Holanda, en la Comisión Económica para América Latina y el Caribe (CEPAL) de las Naciones Unidas en Argentina, y como consultor interno del Grupo Telecom Italia en varios países de América Latina.


Finalmente, realiza proyectos como consultor independiente, asesorando empresas en materia de estrategia de gestión de RR.HH., diagnóstico organizacional para el cambio, encuestas de clima, evaluaciones 360, y diseño de programas de capacitación.
Educación
Ph.D. in Organizational Behavior - Human Resources Management
Cornell University
Master of Science en Administración de Empresas
Rotterdam School of Management – Erasmus Universiteit
Publicaciones académicas con referato
Conference proceedings
Publicaciones profesionales
Capítulos de libros